Our Youth Ministry at Clifford Baptist Church ministers to teenagers in 7th through 12th grade. We strive to teach our teens the importance of having Jesus Christ in their lives. We encourage our students to reach out to those who need Christ in their lives. We want our teens to grow in their faith and have a good time learning how to do that.
If you would like to know more about our youth ministry feel free to contact our Next Generation Pastor, Nathan Williams, via email at nwilliams@cliffordbaptist.org
Our youth group meets on Wednesday nights from 7-8pm with fun fellowship afterwards. All of our teenagers meet together in the Minnie Stinnett Chapel.
Our youth group meets every Sunday morning along with kids and adult Sunday School classes at 9:45am. For more information, check out our
Sunday School
page.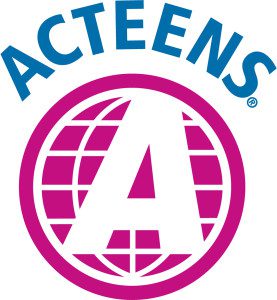 Acteens is a missions organization for girls in grades 7-12. In Acteens, girls grow toward becoming all the heavenly Father created them to be.Designed with the needs and interests of teenaged girls in mind, Acteens is an opportunity to grown in understanding God, yourself, and others.
Who: Girls 7-12th grade
When: Meetings on 2nd Sundays after Worship Service

Leaders: Laura Coley, Dana Fulcher, Ginny Gordon, Brooke Berry