Our worship service is more traditional accompanied by organ and piano. Children (ages 4 – 5th grade) are dismissed during our congregational greeting time to go to Shining Lights or King Jesus Kids. We have a traditional adult choir singing weekly or some other form of special music is provided. The worship service includes songs of worship and a message from our Senior Pastor, Dr. Rev. Michael R. Fitzgerald.
Here's What You Can Expect!
Service Times
Sundays
9:45 AM // Sunday School
11:00 AM // Sunday Worship Service
9:00 AM // Radio Station WLNI (105.9 fm)
Wednesdays
10:00 AM // Morning Bible Study led by Rev. Clyde Mawyer, Jr. (Associate Pastor) – Held in the Minnie Stinnett Chapel
7:00 PM // Kids Mission Organization Groups, Youth, Young Adults, and Adult Prayer Meeting & Bible Study (main sanctuary)*


*For more on Wednesday nights for each ministry, check out the Ministries menu at the top of the page.
8:15 PM // Adult Choir Practice
8:00 PM-9:20 PM // Wednesday Night Youth Explosion
As you learn more about the personality of Clifford Baptist Church, we are a church that stands on some firm doctrinal scriptural foundations. These next few paragraphs will give you a thumbnail sketch of the beliefs that hold us together as a church and give us the commission to reach out with the love and good news of Jesus Christ.
There are three basic doctrines that form the core of Clifford Church:
Download our Constitution and By-Laws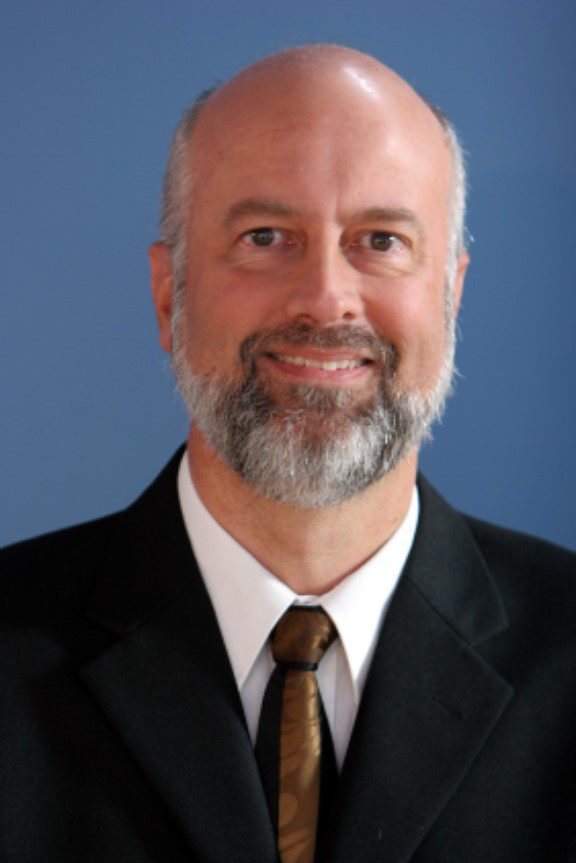 Ivan Johnson
Ed Sale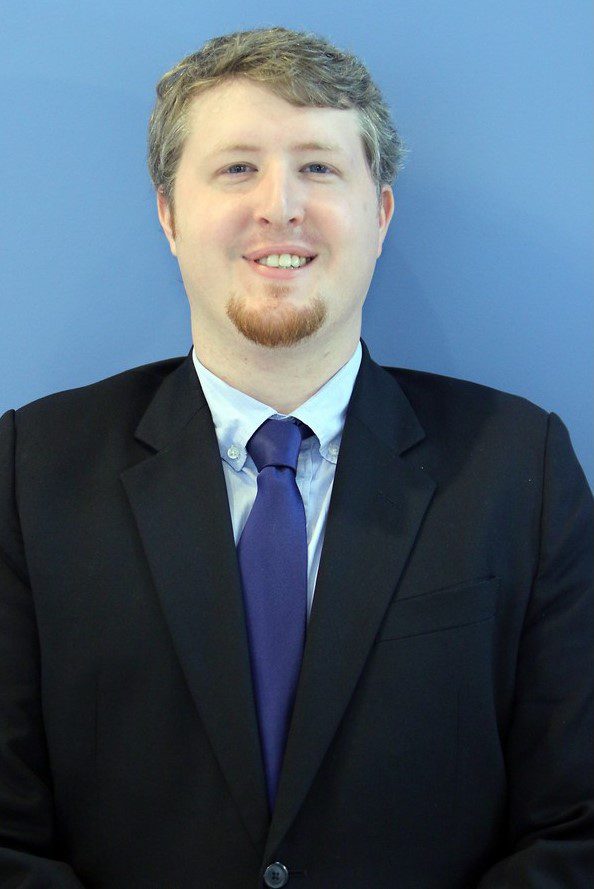 Jeremy Fulcher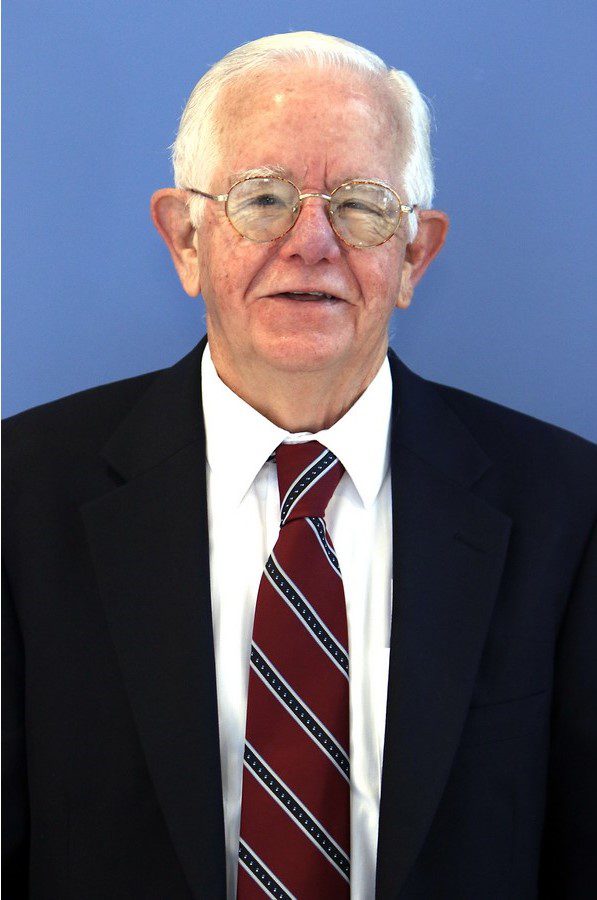 Glen Mabry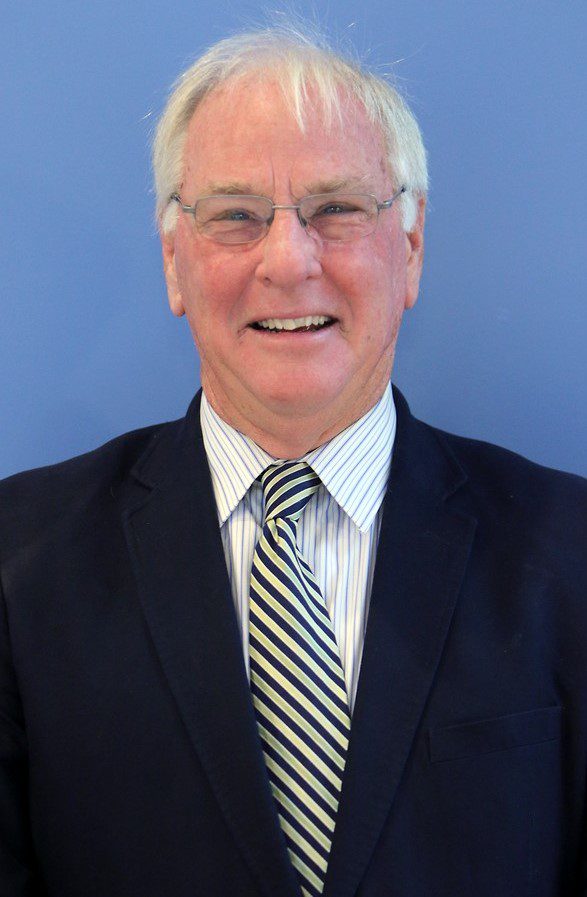 Jake Garland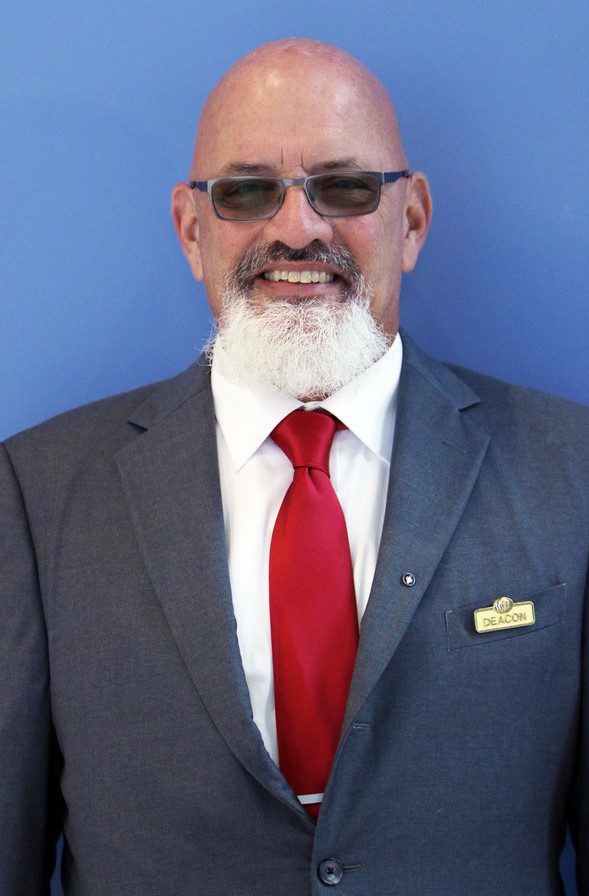 Mike Bell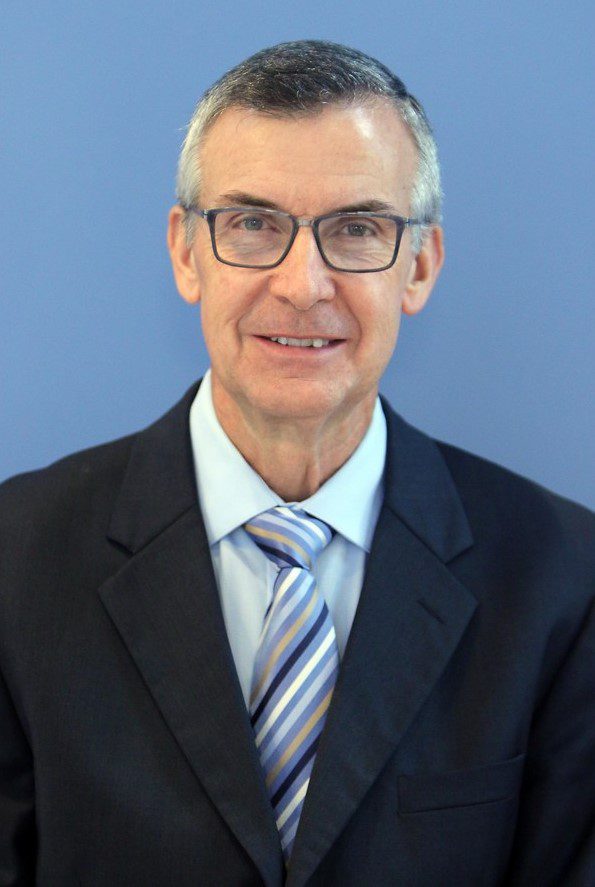 Glenn Smith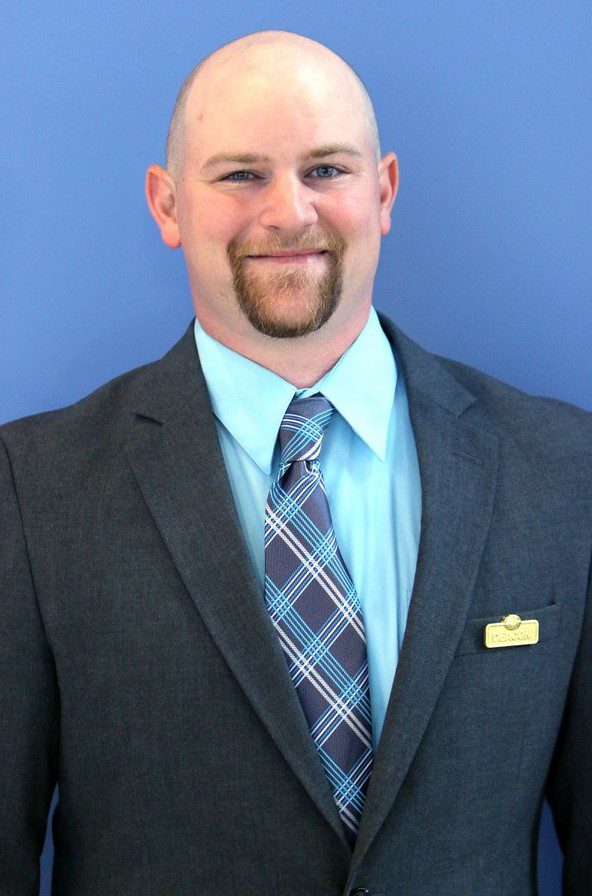 Colton Mays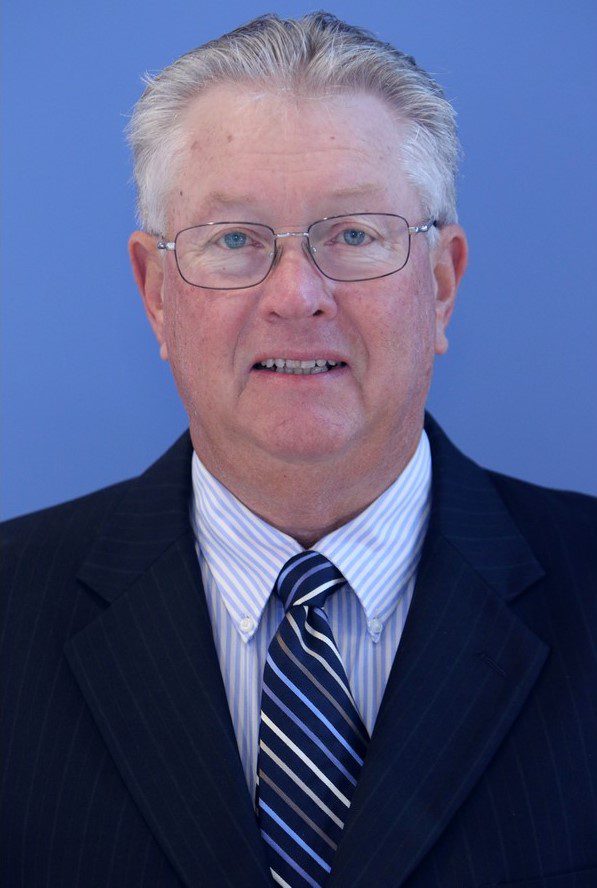 Randy Campbell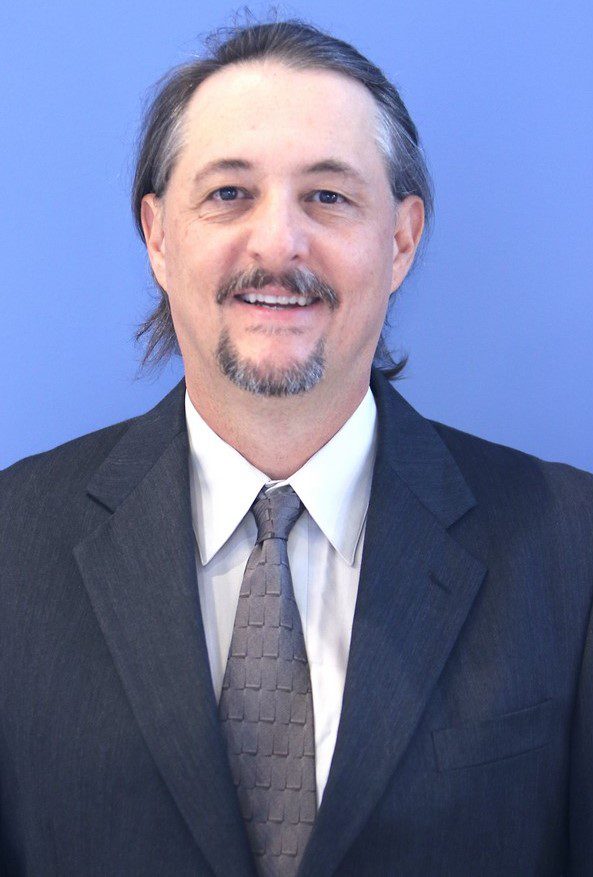 Lloyd Fulcher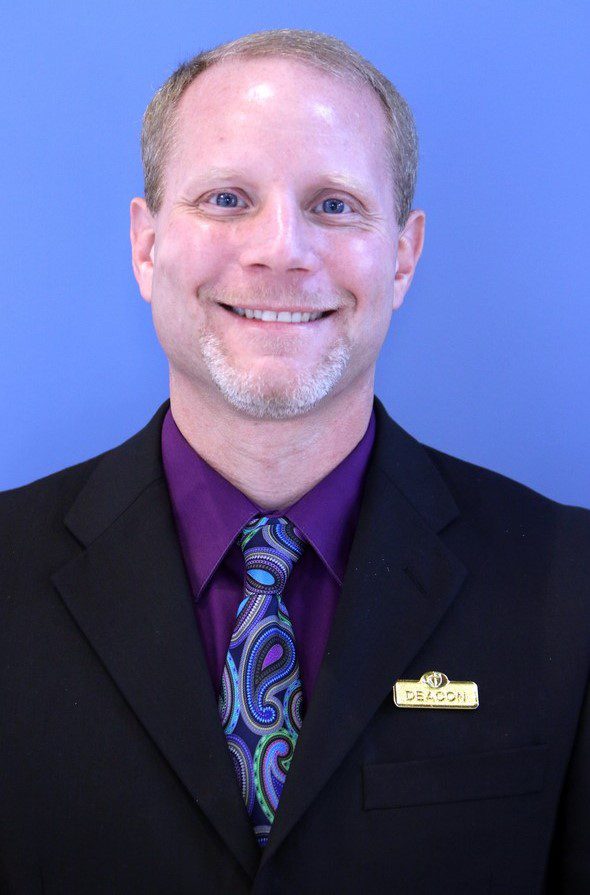 John Coots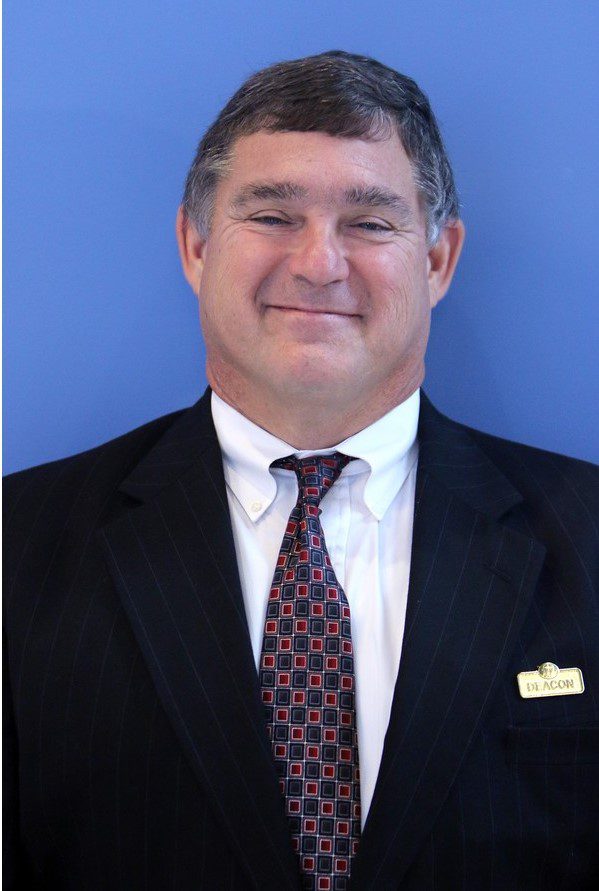 Fred Cox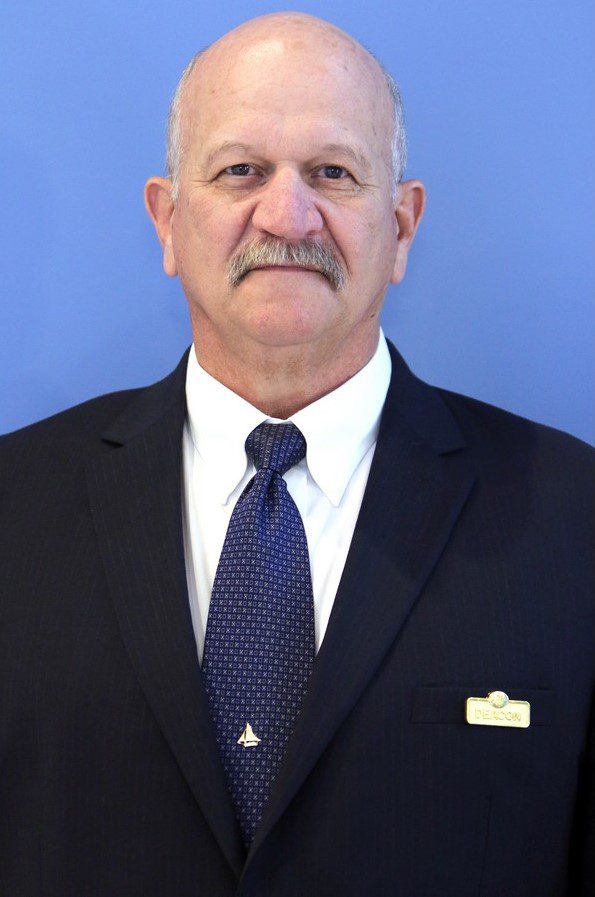 Younger Hill
Tommy Hunnicutt
Clifford Baptist Church's Council/Board of Directors are made up of the following people:
Senior Pastor – Rev. Dr. Michael R. Fitzgerald
Deacon Chairman – Chad Fleming
Sunday School/Christian Education Director Co-Director – Derek Keiser
WMU Director – Glenda Wray Jennings
Treasurer – Melinda Padgett 
Clerk – Betty Fortune
Baptist Men's Director – Jim Hooker
Finance Committee Chairman – Melinda Padgett
Nominating Committee Chairman – Sarah Ogden
Personnel Committee Chairman – Glenn Smith
Maintenance Coordinator – Buddy Jennings
If you would like to submit a comment or question to the board for consideration, please use the below submission form:
Wednesday Morning Bible Study with Pastor Clyde
If Amherst Co. Public Schools are on a delay or closed, there will not be Wed. morning Study.
Wednesday Night Bible Study
 Will be determined on a case by case basis and if cancelled, there will be an outgoing message on the office phone, posted on our Facebook page, an e-mail notification, radio station Equip FM and submit it to WSET.
Sunday Morning Services
 We strive to never cancel our 11:00am Worship Service but leave it to the discretion of our congregation if they are comfortable traveling. However, Sunday School is sometimes cancelled. Should Sunday School be cancelled, we will send out an e-mail, put it on our church Facebook page, put it on the radio station Equip FM and submit it to WSET television station. Also there will be a message on our office phone if you prefer to call in and hear the outgoing message