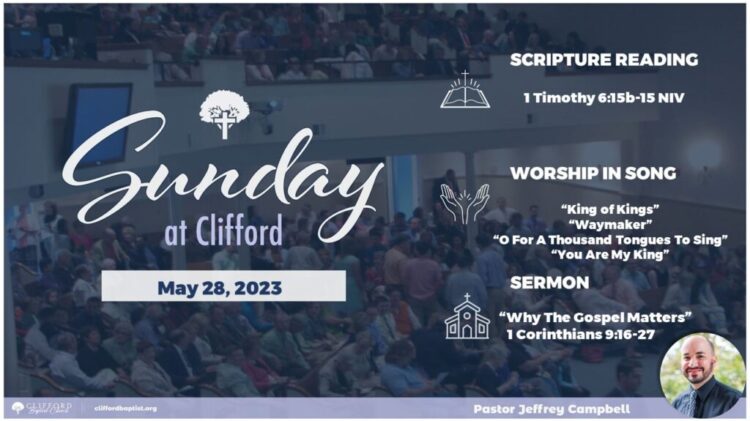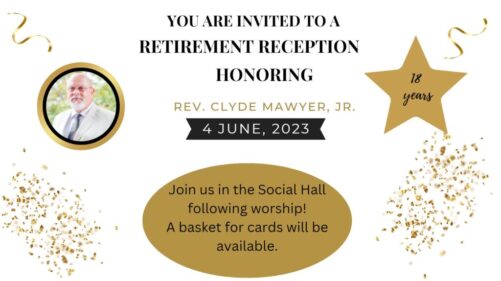 IMPORTANT INFORMATION FOR SUNDAY, JUNE 4TH
 This will be a special Sunday as we honor Pastor Clyde as he steps into retirement! To help with some of the logistics of the day, please note the following:
 the handicap parking lot in front of the Social Hall will be closed. This area will be used for overflow during the reception. 
The full parking area on the immediate left of our sanctuary leading down the hill to the back parking lot will be ALL handicap parking (including those on the side of the lot bordering the yard of the previous parsonage)
King Jesus Kids dismissal will be through the outside "side" door to alleviate congestion in the hallway leading to the Social Hall for the reception.
All special presentations will be made during the worship hour and immediately following worship, you can make your way to the Social Hall where there will be multiple finger food stations.
There will be a basket at the reception if you would like to drop Pastor Clyde (& Susan) a note of gratitude.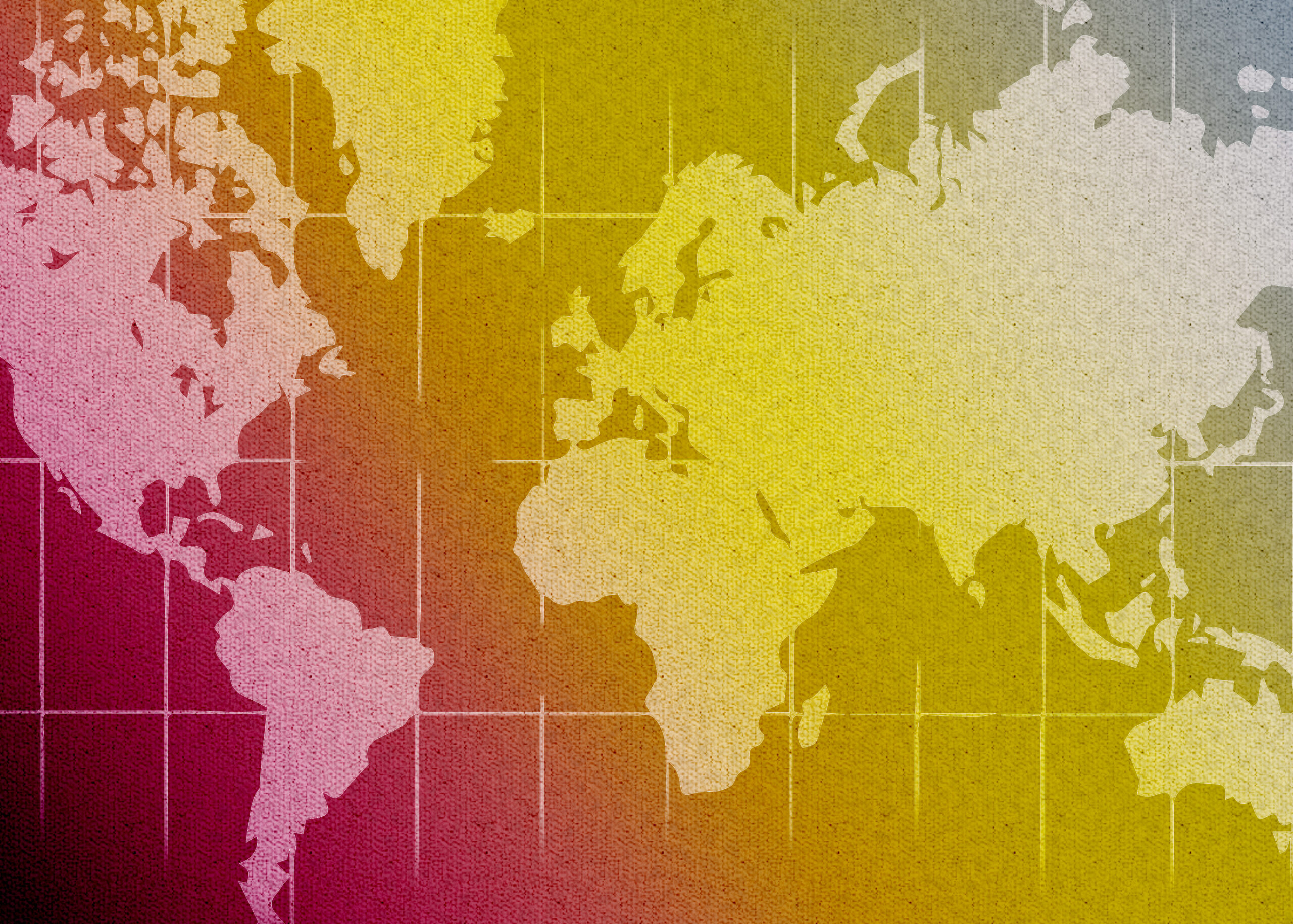 May Missions Month
To conclude our month of May mission presentations on Wednesday nights, we will have a missionary from the North Africa region speak to us. Also Pastor Clyde will give us a missions update from some of the mission outreach Clifford has had a part of.
 A member of the Nominating Committee will be available each Sunday through the end of May as we continue to build our roster for the 2023-24 service year and fill roles available now.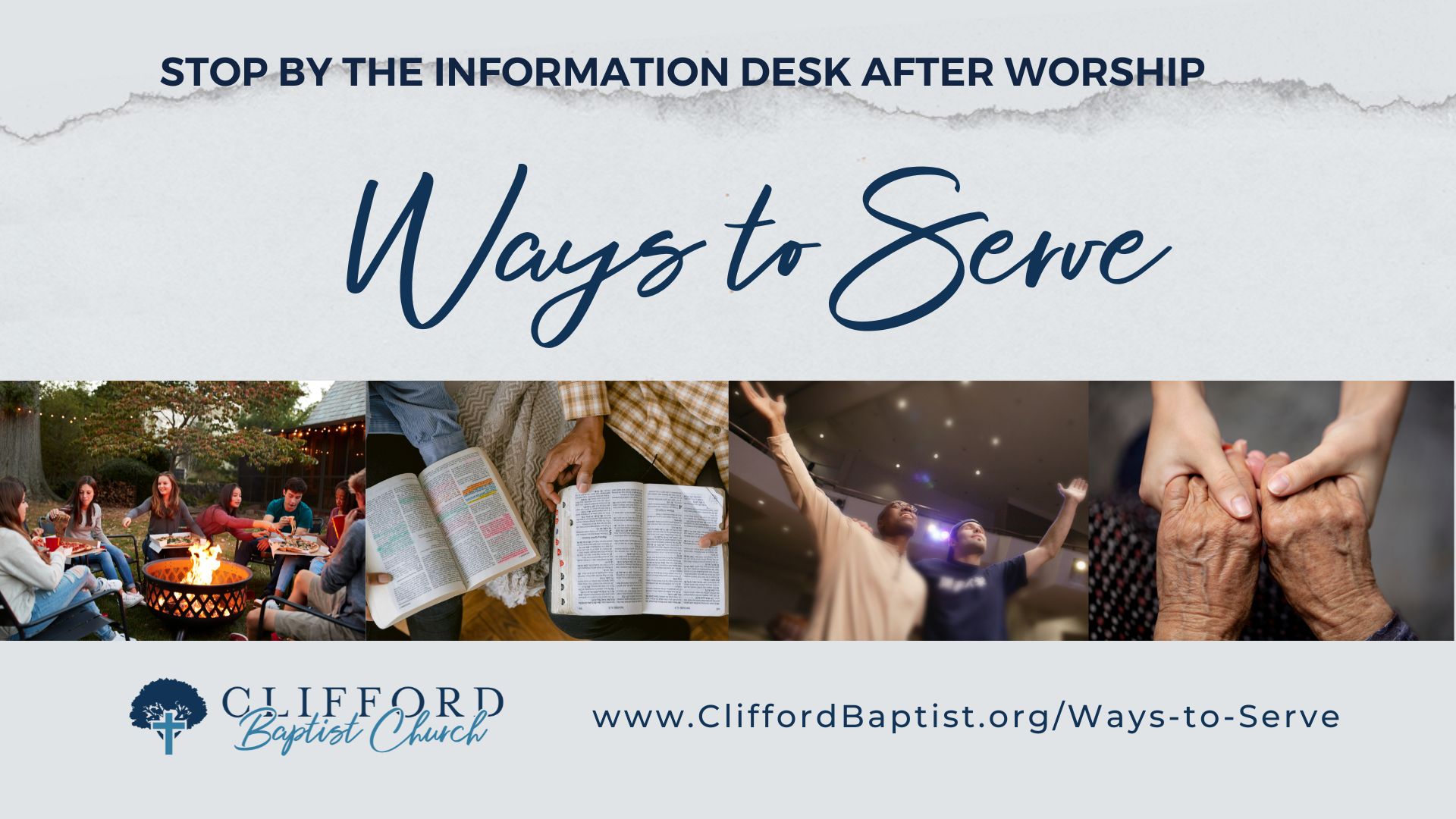 5-6TH GRADE  Sunday School CREATION MUSEUM and ARK ENCOUNTER Trip
Informational Meeting Sunday, May 28th
When? July 27-30th
Where? Petersburg and Williamstown, Kentucky and a quick side trip to Hawks Nest West Virginia on our way to KY.
Why? To have a better understanding of God's Creation from a Scientific and Biblical perspective. (and because it is FUN!)
*PREPARE TO BELIEVE*
**Creation Museum/Ark Encounter Trip Parent Q and A**
If you are interested in going on this trip, please see one of your Sunday School teachers and plan on attending the Informational Parent meeting Sunday, May 28th, after worship, 12:30-1:00, downstairs in the 5th and 6th grade Sunday School room. We will briefly discuss all the details of the trip, answer questions, and start signing up participants.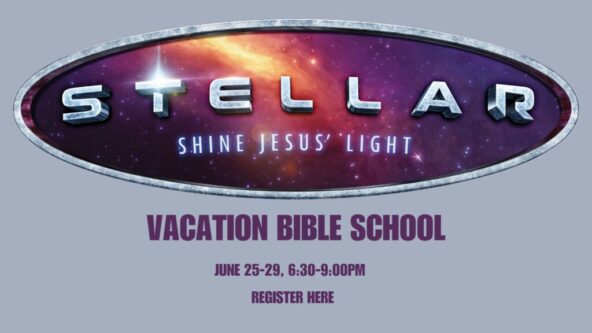 2 volunteers still needed to shepherd kids to their classes. Contact Rachel or Courtney for more info at VBS@cliffordbaptist.org.

Follow our Weekly Emails
If you would like to get a weekly copy of our prayer lists (which are included in our weekly email), please be sure to subscribe to our email by going to our website https://cliffordbaptist.org/connect and sign up under the communication sign up tab.